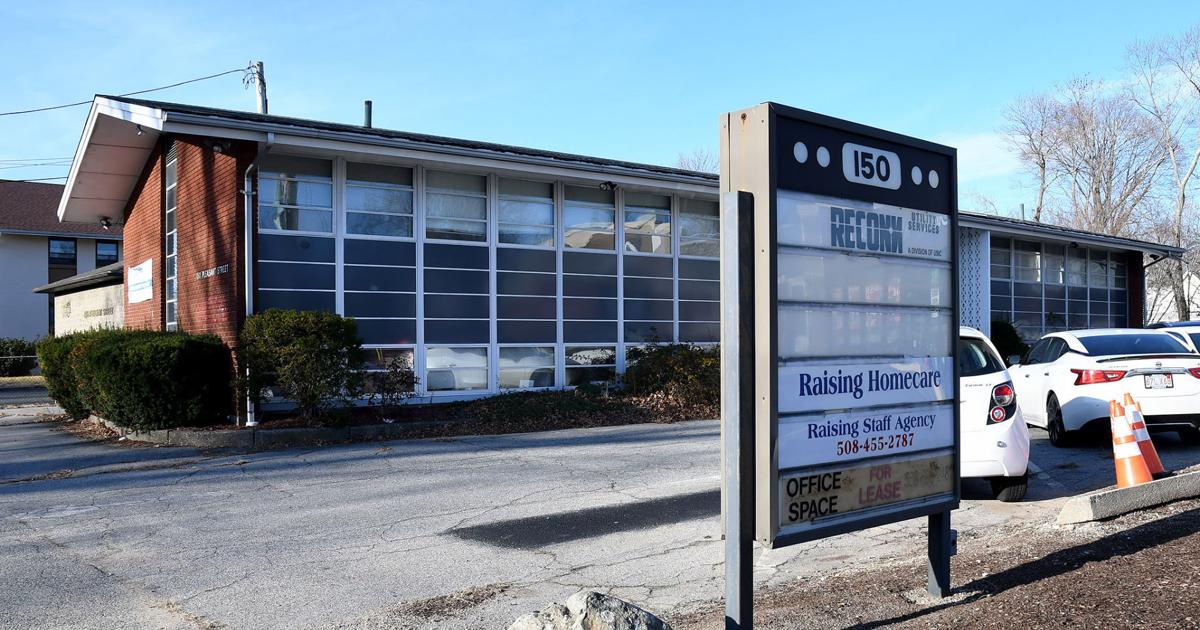 Attleboro shelter wins state grant for low-cost housing | Local News
ATTLEBORO – MassHousing has awarded $245,845 for affordable low-cost housing to help men, women and families in five communities, including Attleboro.
NeighborWorks Housing Solutions of Quincy has received $75,000 to help create 22 efficient apartments for men and women recovering in Attleboro, it was announced Tuesday.
The apartments will be part of a previously announced three-story homeless shelter to be built at 150 Pleasant St., currently the site of a medical building.
In addition to the 22 apartments, the shelter will have 18 emergency beds in dormitory-style rooms.
The building is expected to be staffed around the clock by social workers, including those who will counsel residents with substance abuse issues. Others will be involved in teaching vocational skills.
The estimated $4 million project will be largely funded by the state.
State Rep. Jim Hawkins, D-Attleboro, has been heavily involved with a team of organizations over the past three years to establish the shelter. Hawkins was also instrumental in securing state grants for the project, which was designed and pitched to city planners.
The shelter umbrella group is known to the Northern Bristol County Advocacy Consortium.
New state funding announced Monday will help preserve 45 more homes in Massachusetts.
The grants are from the Center for Community Recovery Innovations, Inc., a nonprofit affiliate of MassHousing that helps nonprofits create or preserve affordable low-cost housing.
"Having a quality home in a sober setting is critical to the success of people overcoming addiction," said MassHousing CEO Chrystal Kornegay. "MassHousing is pleased to provide these grants through CIRB to create and preserve this vital low-cost housing for men, women and families in Commonwealth communities."
To date, the CIRB has awarded over $13.8 million in grants for the creation or preservation of over 2,800 substance-free housing units in 54 communities. Housing is for men, women, families, veterans, homeless and ex-offenders.