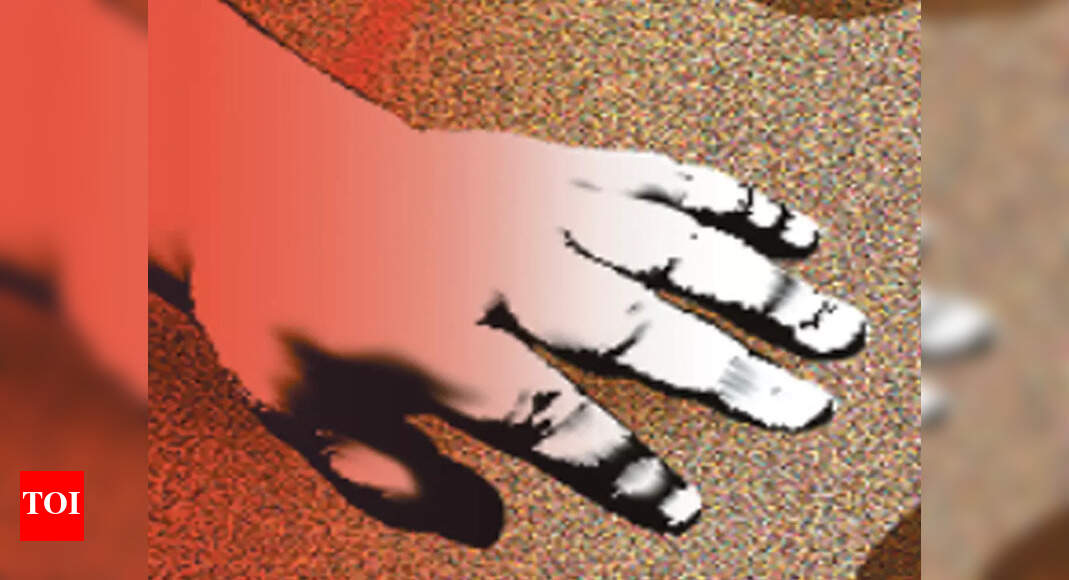 Chhattisgarh: Death of Boy on School Campus Shrouded in Mystery | Raipur News
RAIPUR: A six-year-old boy died mysteriously from the terrace of a private school hostel in Naya Raipur three days ago, but police have yet to file an FIR. The victim's parents are day laborers and have no idea about legal issues. Asked about it, Raipur SSP Prashant Agrawal said an FIR is due on Saturday and the autopsy report is due. Mystery surrounds the death as the terrace has a guard wall four feet high. The average six-year-old boy in India is 3.8 feet tall, and those above the median are just 4 feet tall.
Also, strangely, children are staying at the
hostel
while summer vacation is underway. Arrangements have been made for them to sleep on the patio due to the summer heat.
Raipur (Rural) Extra SP Kirtan Rathore told TOI that police received an alert on Tuesday that a child had fallen from the terrace of the hostel of Godson Angelin Academy located in Khakardih village in Naya Raipur. The victim, Prafful Dubey, was a boarder.
Sources said Prafful slept on the terrace with other children and his body was found on the ground the next morning. It is unclear if he was pushed by anyone, police say. He was taken to hospital where he was pronounced dead.
Rathore said the circumstances in which he died are under investigation and acknowledged that an FIR has not yet been registered. The ASP said it could not give much information about an ongoing investigation, but said it appears to be a case of negligence as the limit of the terrace was around four feet from above.
The boy's parents work as daily bets in Naya Raipur and are unaware of the legal remedies available to them. In fact, it was the hospital that alerted the police.
Police said the school management said the children were asked to sleep on the terrace because of the summer heat, but there was no response as to why the school was open during the summer holidays. Calls from TOI to a number listed on the school's website went unanswered.