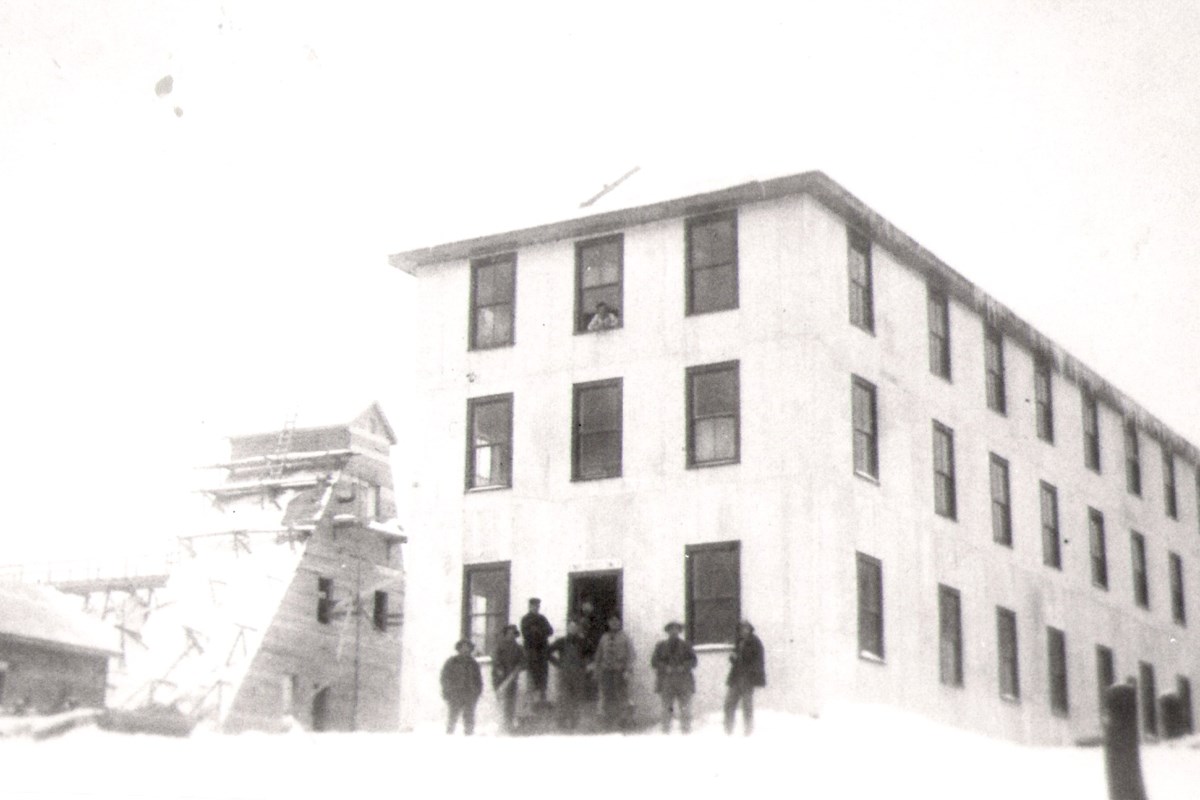 Early Miners Lived in Boarding Houses for Convenience, Not Comfort
Once the mining camps were booming and full of workers, boarding houses or temporary lodgings were built. The region has transformed into a "working-class" community.
According to a 1915 municipal assessment roll, nearly 80% of the city's miners did not own or rent property in Timmins. Timmins was widely considered a transit town where many came and went for work or to catch the next big find. In 1917, a city clerk in Timmins estimated that only 10% of the city's male population was more or less permanent, while half of the rest stayed only three to four months.
Sometimes a worker's salary included room and board, while others did not. The miners usually lived in a boarding house or a company house. Living conditions in boarding houses or dormitories were not luxurious, but a miner's salary could cover the cost of rent and basic services such as laundry and hot meals. The men had to pay about $1 a day for boarding in dormitories.
They had a reputation for being dirty, overcrowded and messy, but were readily available for the large workforce. Many lived in boarding houses for convenience, not comfort, and overcrowded housing became a health issue.
Each week, the Timmins Museum: National Exhibition Center offers TimminsToday readers a glimpse into the city's past.
Learn more about what the Timmins Museum has to offer here and read more columns Remember this here.