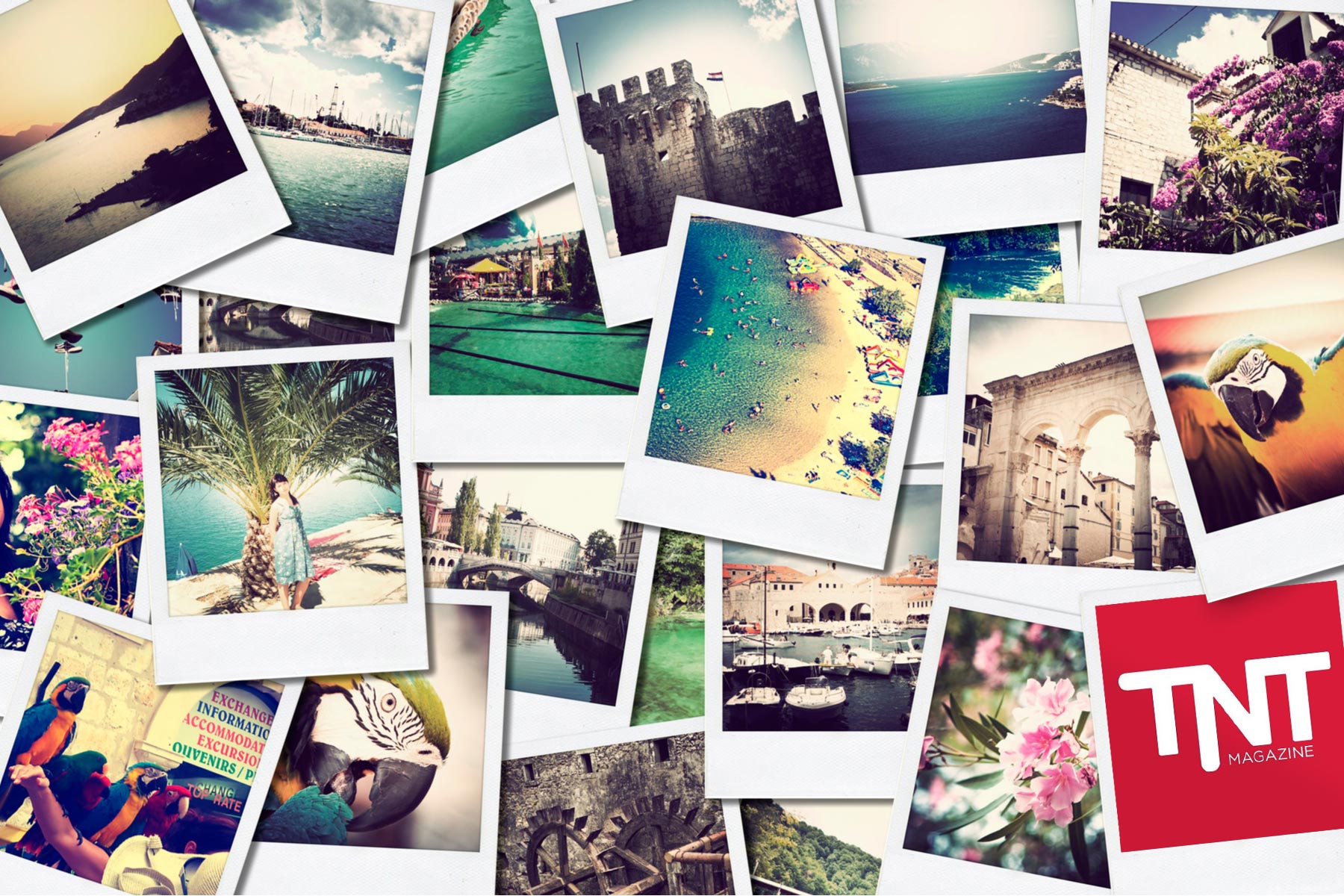 Get 'appy: we bring you our five best travel apps
Although TNT should be your travel bible, we can't ignore technology and how it makes travel so easy. So ditch those heavy guides and get "applied" with our top five travel apps.
The Backpacker's Love (by Cameron Wakefield)
Have you ever tried sending an old-fashioned postcard on a bus or boat? Well, the iPhone Postcard app sends an old-fashioned postcard, all over the world, for $ 4.90. You have the option to use your own photos or photos from the photo library donated by other backpackers. While the card earns you brownie points with your family and friends, all profits after printing and postage go to causes fighting for funding like Sonrisen Orphanage in Peru, Lao Kids, Thembalithsa in Africa. South or Reconnecting Children to Nature in Colombia. You know your mom will love it! (backpackerlove.com)
Bark!
I'm the kind of traveler who can't think of anything worse than checking off the places listed in the Planet alone and I absolutely hate going to places where there are more tourists than locals. Now I have Yelp !, a directory of literally thousands of local activities, restaurants, nightclubs, and loads of other things to do, all recommended and reviewed by locals. Bark! takes things to another level due to the high number of listings reviewed and the ability to easily search for things nearby. It also clearly displays listings with everything you need to know like a summary, price range, photos, hours of operation, and more. So, the next time you're looking for "Perth's Best Pint" or "Seville's Best Sangria, Yelp!" at your back! (yelp.com)
Tripit
If you are a frequent traveler and an absolutely useless human being to organize yourself, you need Tripit. This app helps you organize everything travel related in one centralized location. It syncs your travel itinerary, booking confirmation emails, calendar events, social feeds, and transportation information all on one platform. So you have all the important travel information in one place at all times, without having to switch between apps while you're on the go. It uses geolocation technology to automatically detect your location and surroundings and provide you with relevant and accurate information such as local time, weather and traffic information based on where you are located. (tripit.com)
Wehostels
This awesome hostel booking app (which is powered by Hostelworld.com) for travelers who want to connect with fellow travelers and explore new places together. You'll find profiles of other travelers who will be staying at the same hostel and a resident chat history that gives you a sense of the hostel's social vibe. It's also an alternative way for you to meet and mingle with other travelers like Couchsurfing or Meetup. Wehostels also engages its community by rewarding users with $ 10 travel cash when they successfully refer the app to fellow travelers. It's like having three beers during happy hour! (wehostels.com)
Combined hotels
When it comes to comparing hotel prices across the board, no one does it better than our own HotelsCombined reservation website. Their hotel booking app, 'i Find Hotels', is great because it is ad-free, multilingual, covers over 220 countries and has over 2 million offers from its affiliate networks like Hotelclub, Expedia, Agoda and Booking .com. It will show you the different advertised prices, all conveniently grouped into this one app. When I travel on a budget, nothing pisses me off more than finding out that I got screwed because someone else got the same tour or accommodation package as I did for less. With i Find Hotels, the prices are much more transparent, so you can make sure you are getting the best price in town. (hotelscombined.com)
About the Writer: Kevin Lippy is a backpacker who enjoys building apps. His latest app called "Knocked App" (knockedapp.com) allows users to instantly "hit" their friends in photography, giving the impression of being nine months pregnant. "He is an original member of Travel Massive (travelmassive. com), a global community of locally organized dating for travel agencies and bloggers.