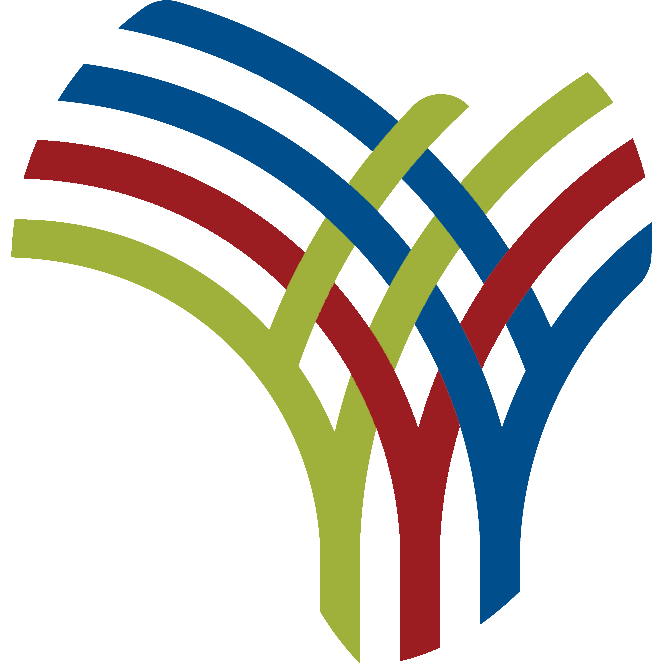 Kenya: Garissa County Commissioner Activates OP Mandated Election Monitoring Team
Garissa – The Garissa County National Administration team has set up a multi-sector election monitoring team ahead of the August 9 general election.
Speaking to the press after the launch of the Garissa Multi-Sector Coordination and Collaboration Committee at the government guest house, the county commissioner for the region, Boaz Cherutich, said the committee had been mandated to ensure a peaceful election.
Committee members are key electoral actors from the security sector, county government, IEBC, NGOs, religious organizations, civil society, Boda Boda Business Association, representatives of women and young people.
Cherutich said the committee will also educate residents on the importance of peaceful and violence-free election campaigns, among other key issues. He said security agencies will work with other stakeholders to share information on possible hotspots of violence.
Kenya Cattle Marketing Council Chairman Dubat Amey remarked that it is the responsibility of every Kenyan to keep the peace during and after the general elections.
"As elders, we will ensure that there is no violence of any kind in Garissa. We will share all relevant information with relevant security agencies so that action can be taken against potential perpetrators. ", said Dubat.
"We must continue to lead normal lives after the election and be able to resume our businesses, our farms, our jobs or our livestock without fear of being attacked or our homes being burned down," he added.
Rukia Mohamed, a female leader, said women and children are the biggest victims of violence.
"SGBV tends to increase when there is no peace. As women, this year we are at the forefront of promoting cohesion and peaceful elections," said Rukia.
Abdillahi Salat, representing SUPKEM, said he will not allow any politician to incite citizens, especially young people and boda boda operators, to cause chaos. -Kna