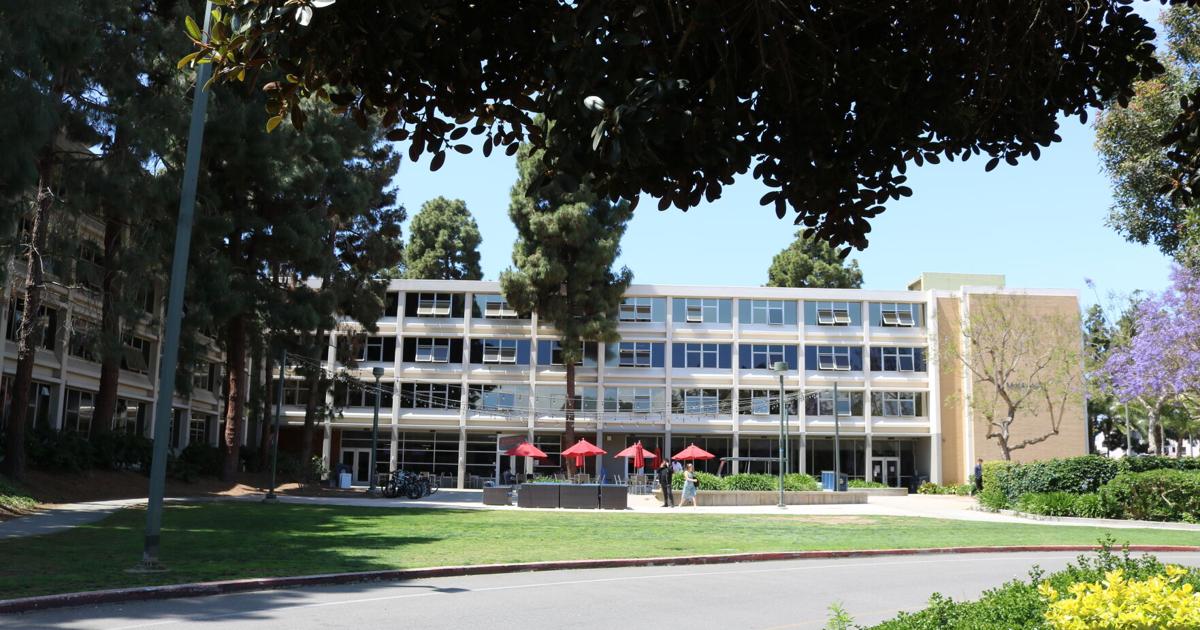 Students allege misconduct by former McKay RD | News
Members of the Residence Hall Association (RHA) at McKay Hall were notified by email on April 12 that the Resident Director (RD) of the building is no longer employed by the University. Sixteen students have since told Loyolan they heard about allegations of solicitation, vulgarity, harassment and sexual misconduct. This comes on the heels of Loyolan coverage of the RD's departure.
"[We talked about how the RD] could have done something weird with the students because how [they] left was so sudden. We knew something was wrong," said McKay resident and freshman psychology student Missy Douglas. "And then when… [the students who were allegedly solicited] said something so shocking. It was amazing.
A complaint was filed via Public Safety on March 24 at 11:28 a.m. reporting a "solicitation of an obscene act" at McKay Hall. This report, in addition to the entire LMU Crime Log for 2022, may be requested for inspection at the Foley Annex Public Safety Office. It is also available on their website.
According to residents of McKay Hall, the building's RD left sexually explicit notes with vulgar content for two residents to read in the third floor common men's restroom. The messages were reportedly affixed to bathroom surfaces over a two-week period. A particular note would contain instructions for residents to knock on the door of an adjacent cabin for the start of oral sex. The DR allegedly hid in the adjacent toilet cubicle, awaiting the student's arrival.
"Fundamentally, [the RD] seemed to have left several vulgar notes that became increasingly sexual over the course of a few weeks," said an RHA chairman for the dorm who requested anonymity due to the sensitivity of the situation. "I guess the only incident the resident talked about was when [they] I went to a booth and the booth had a post-it that basically said "hit if"… I don't know how vulgar I can be basically to perform oral sex if the resident should hit.
Loyolan contacted two students who were allegedly solicited by text message on April 20, but they declined to comment.
Although RHA members at McKay Hall were notified of the RD's departure via an email from Assistant Director of Resident Life Amiya Powell-Hodge, many McKay residents told Loyolan that they would not had not yet received any notification from the University regarding what had led the employee to leave. "I guess it's quite upsetting that our RD was caught harassing [residents] on the third floor and we live here and we don't know," said McKay resident and freshman English student Selina Haroon.
"I feel awful that people had to go through that… It was awful that they had to get those grades," said Jack Boreham, a freshman entrepreneurship student and McKay RHA third-floor senator. "You don't know if it happened to [others] also, because all we knew was the two people who [were] get grades. It really could have been anyone. Boreham heard about the alleged incident through his roommate, who knows the students who were allegedly solicited.
The vast majority of McKay units contain a bathroom connecting two dorms. However, the toilets in which the incident allegedly took place were only intended for people residing in the ward's traditional style dormitories. These residents have no other direct access to the toilets.
"For someone to do something like that, they had to have [known] when they went to the bathroom, when they weren't there, how long they stayed there… It must have been something [the RD] put…serious effort into it [and] it's just mind-blowing to me, to be honest," said the same unnamed RHA source quoted above.
"I think with someone in this position, it's their responsibility and they have to play an important role in being a responsible figure and setting a good example, leading by example and taking care of others. [The RD] didn't fill that out," said Danny Fournier, a freshman environmental studies student and McKay resident. "It helps [with] put it into perspective. It can happen to anyone and everyone is at risk.
On April 21, Loyolan contacted the deceased staff member via email, text and phone. No response was offered by any outreach method.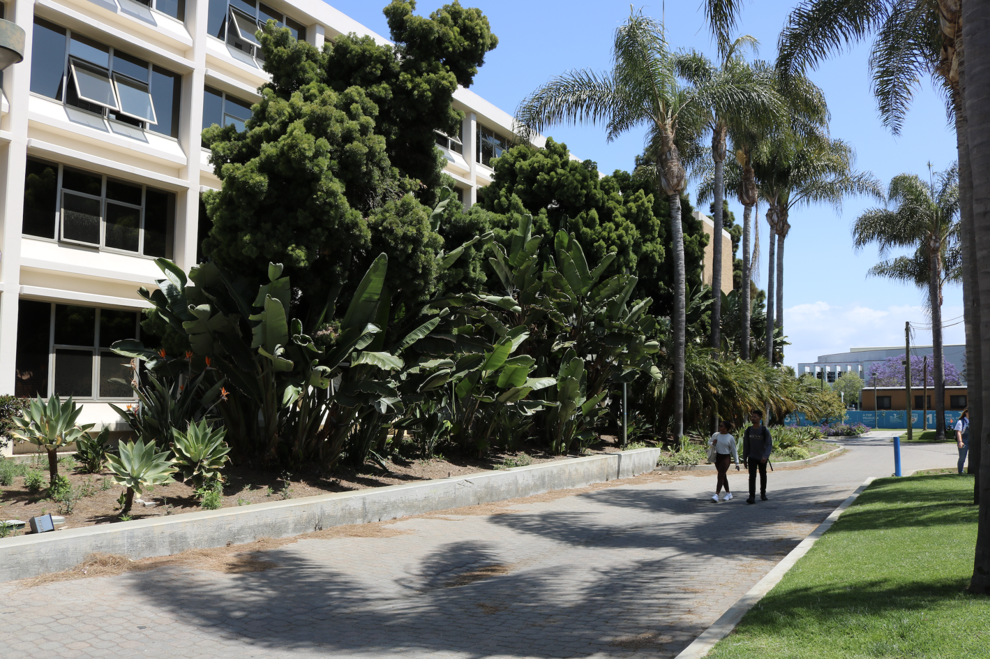 Several students noted feelings of anxiety and unease in light of the alleged incident. "Honestly, I was really surprised that someone like that could live near us and just be in a building full of kids literally sleeping there…and [the RD] …had access to rooms and everything. I thought it was honestly very shocking and upsetting to hear about it," said McKay resident and freshman marketing student Carina Jisser.
"It's just crazy that in the safest place [there's] supposed to be, there are big things happening that are completely beyond my control," said Bella Tapia, freshman entrepreneurship student and McKay resident.
Loyolan contacted executive vice president and provost Thomas Poon, Ph.D., on April 25 to comment on the alleged incident. Acting director of media and public relations Mason Stockstill responded on her behalf, saying questions were best directed to Terri Mangione, Ph.D., dean of students and acting senior vice president of business. female students.
While Mangione was asked by email on April 20 about what the Office of Student Affairs was doing for residents affected by the RD's departure, she was later contacted at the provost's suggestion on April 25 and did not yet provided comments at the time of publication of this article. Mangione responded to the April 20 survey with "a list of campus resources available to all LMU students." The list included links to websites and contact information for Student Health Services, Community Care, Campus Ministry, Campus Security Services, and Student Psychology Services.
In addition to Mangione, Director of Student Housing Steve Nygaard and Acting Assistant Director of Upper Division and Residence Life Staffing Dominic Ortiz were contacted for comment on April 20 and 25 regarding the alleged incident. . Neither provided an answer.
If you were affected by the alleged incident, we encourage you to contact Campus Security and/or Loyolan.
Additional reporting by Blake Marquez, Social Justice Staff, and Kylie Clifton, Social Justice Editor.