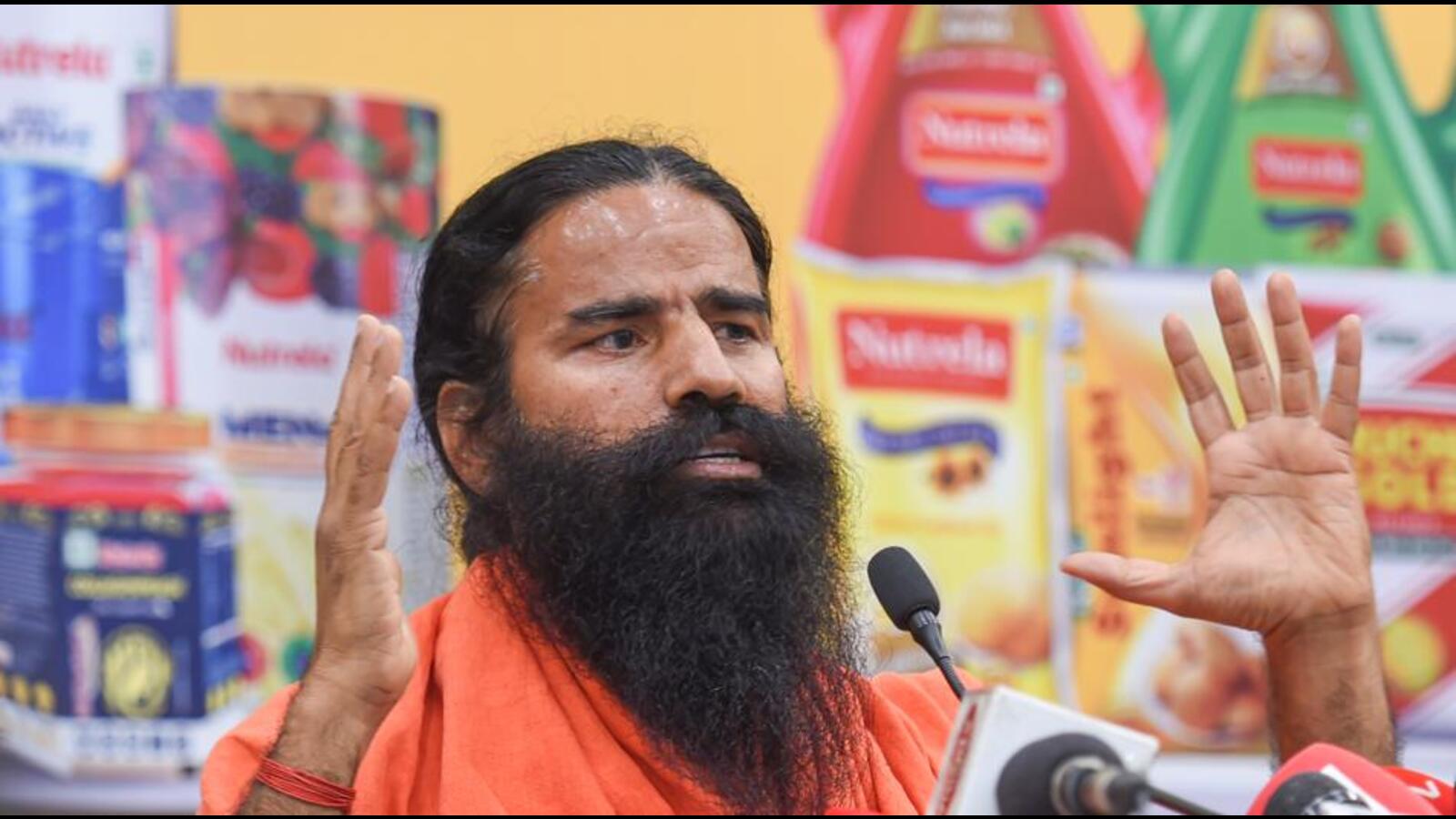 Yoga only non-violent sport: Ramdev
The international and Asian sports federations of Yogasana organized a sports meeting of Asian players in hybrid mode on Tuesday.
Yoga Guru Ramdev was the chief guest, while Director of Sports Authority of India Manjushree Dayanand, Director of Center for Yoga Therapy Education and Research (CYTER) Ananda Balayogi Bhavanani were the guests of honor.
National Yogasana Sport Federation President Udit Sheth was also present, while Vice President Sanjay Malpani was one of the keynote speakers. Members from different parts of the world including the UK, Canada, Japan, South Africa, Vietnam, Spain, Qatar and Turkey attended the sports meet in the presence of Yogasana Associations states and districts.
Ramdev, who attended the session virtually, said, "Yoga is just a non-violent sport whose ultimate goal is to achieve internal harmony, a sense of well-being, happiness and peace".
The yoga guru also stressed the importance of training judges and coaches to improve athletes' prospects.
The NYSF also held a national conference at the UT Guest House here on Tuesday.
The conference was organized in association with Haryana Yog Aayog, National Sports Institute, Haryana Yogasana Sports Association, Punjab Yogasana Sports Association and Chandigarh Yogasana Sports Association.
NYSF Vice President Sanjay Malpani said, "While Yogasana Sports' inclusion in Khelo India is a significant milestone, the dream of including it in the Olympics is yet to be realized."
Sapna Nanda, director of the Government College for Yoga, urged yoga enthusiasts to partner with NYSF for better opportunities, while Netaji Subhas National Institute of Sports, Patiala, head of the yoga department, emphasized the training of coaches.
Other members asked for financial support for district associations, mass insurance for athletes and the introduction of a yogasana competition for specially.